DAW Update / Cubase 64bit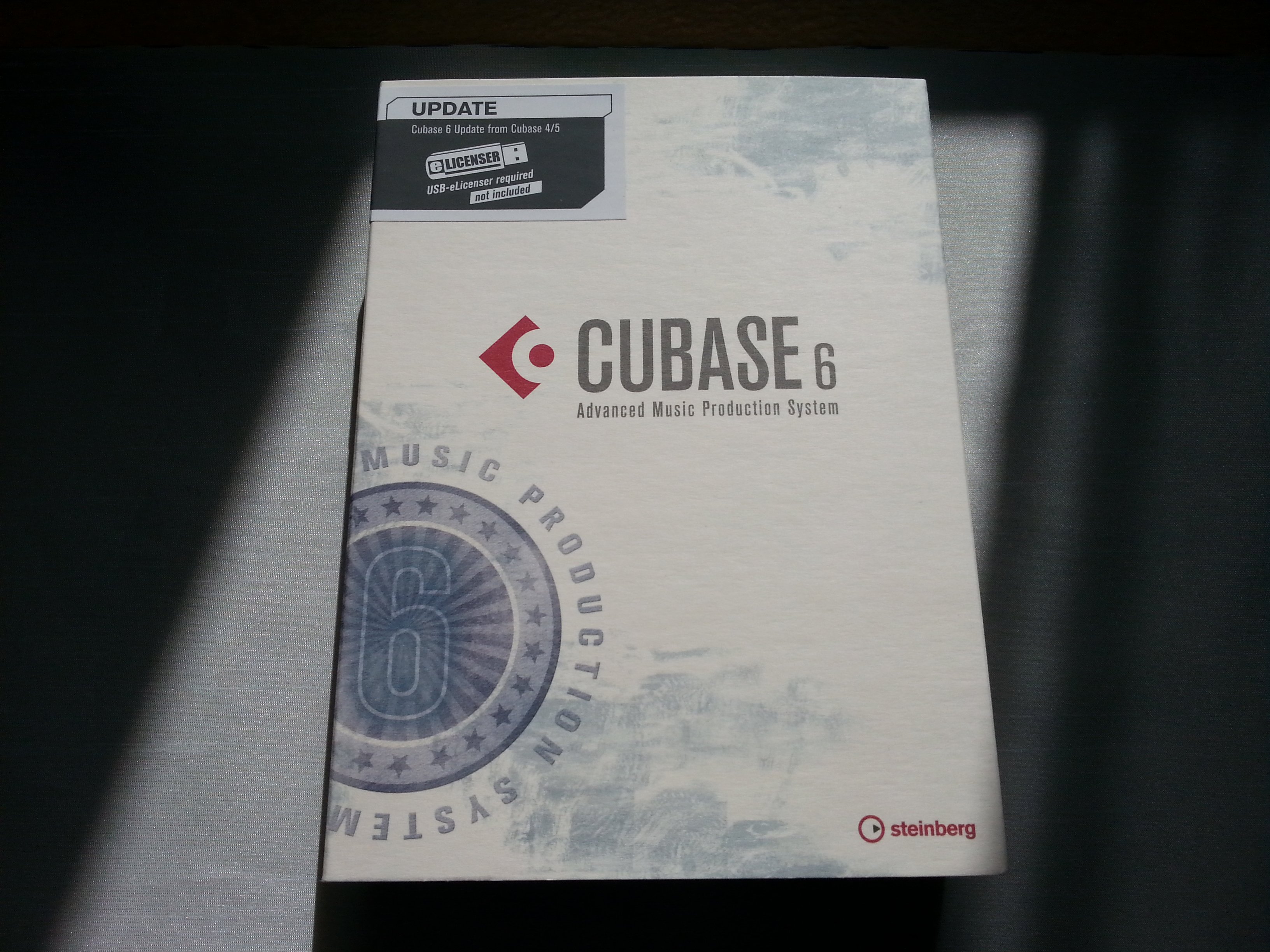 Cubase 6.5 64bit was recently installed on two production systems running Windows 7 64bit operating system at Open Eyes Dreams Studio. A test has shown that the migration of a current project, which has been edited previously using Cubase 5 32bit, in the new environment, went smoothly.
A couple of topics need to be carefully assessed before migrating projects for previous 32bit environments in to the new 64bit production environments, in special the availability of 3rd party plugins and virtual instruments.
Usually a huge collection of external VST plugins and some virtual instruments are used in a project. Not all these 3rd party plugins are available as 64bit native VST. Steinberg guarantees the usage of 32bit VST plugins in the new 64 bit environment, but we have found just by accident a couple of 3rd party plugins which causes some trouble.
In some cases you may be able to continue the project using different plugins and not care about the old 32bit ones, in some cases you can't miss the 32bit stuff…
We don't make here any product recommendation, but if you run is such trouble you could take a look on jBridge; the author's claims to close this gap, see http://jstuff.wordpress.com/jbridge/