Darkness Light in Studio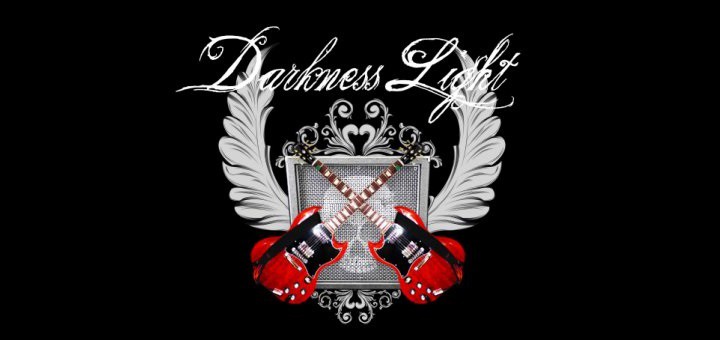 Darkness Light, a new Augsburg rock project, records and produces the new album at Open Eyes Dreams Studio.
The band has been working on new material since 2011, unfortunately with large interruptions caused by band members other musical/contractual obligations.
All recordings, editing, mixing and production steps are done in our studio. Additionally the album art work and the marketing/launch activities are prepared by our staff.